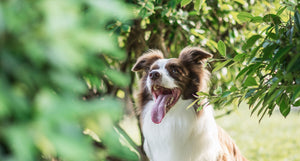 I am Mr. Bean
Only Natural Ingredients
Wheat-free
Additive Free
Preservative Free
Creative Receipe
We raise dogs, too!
That's why we care!
"Fresh and natural ingredients with no artificial fillers"
"Preservative free, additive free, no artificial coloring"
Fresh Ingredients
Carefully selected fresh meat, sliced and go directly into low temperature air-dried, capturing most of the nutrients in the meat with a crisp chew
Air-dried Meat series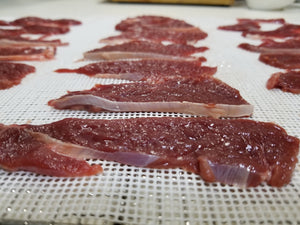 Organ is Gold
Organ is an important and imperative part of a pet's diet. They are sliced and air-dried without any additive, number one choice as treats or added to daily meals directly
Air-dried Organ Series
Rich in Omega-3
Carefully selected seafood that are suitable for dogs, promoting general health benefits and elevating joint issues
Air-dried seafood series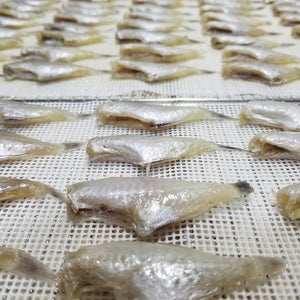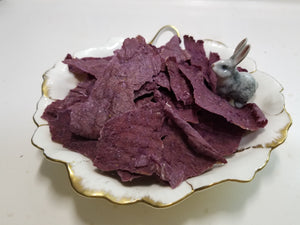 Creative Recipe
Creative combo of ingredients giving functionality, taste, health support or simply JUST ATTRACTIVE
Creative series
Functional Treats
Small portion, low calorie, convenient, delicious, healthy and value for money!
Training Treats Series